Did You Know? Interesting Facts about Fidget Toys
Did You Know? Interesting Facts about Fidget Toys
The revolutionary fidget toys are a fascinating phenomenon that has recently swept the globe. They have been featured in various news channels and social media platforms, with millions of fidget toys being sold worldwide. For centuries, these toys served as a relaxation technique for individuals. Nowadays, the toys have taken on a life of their own and are sold to children, teenagers, and adults by the thousands on a daily basis.
Did you know?
Check out our fun fidgets: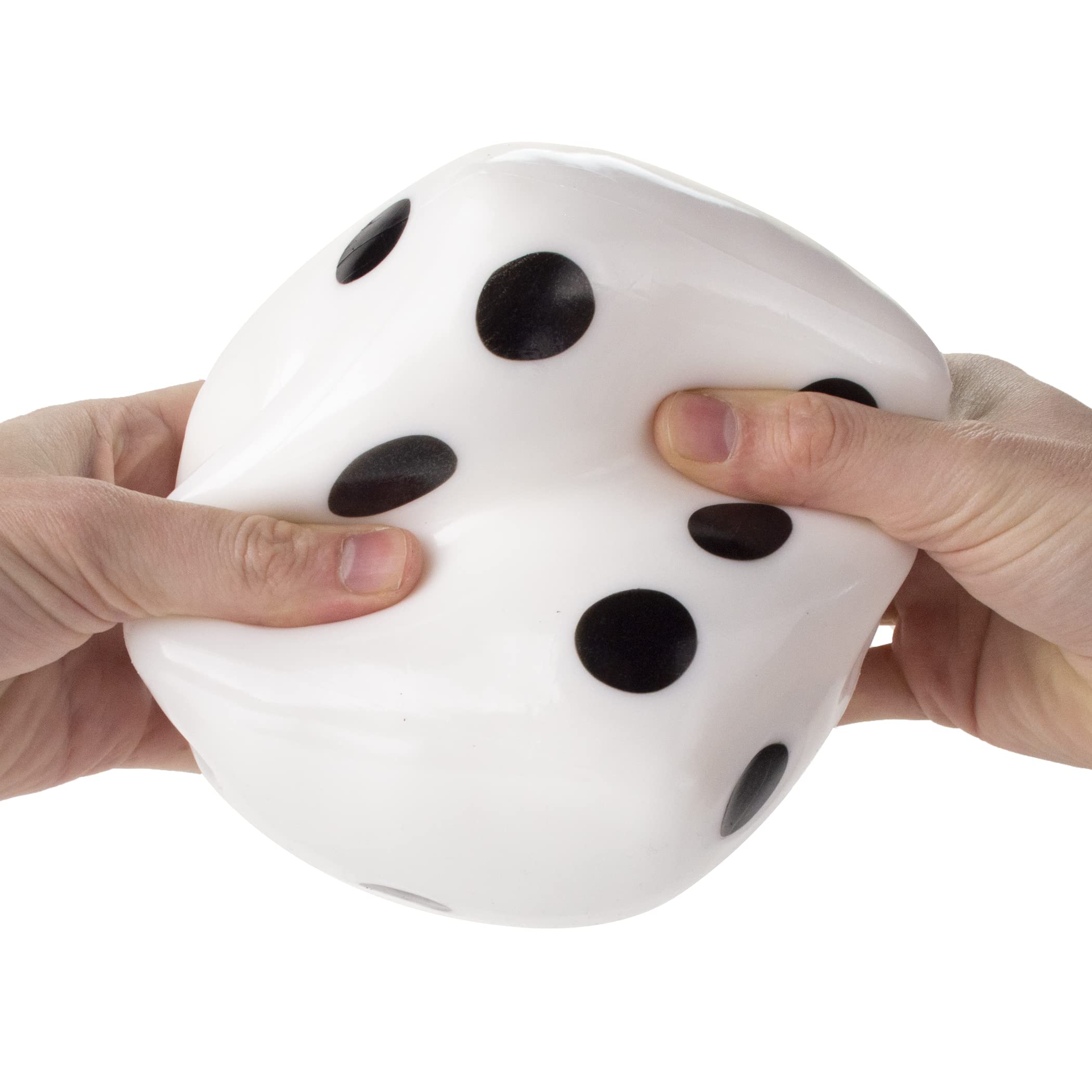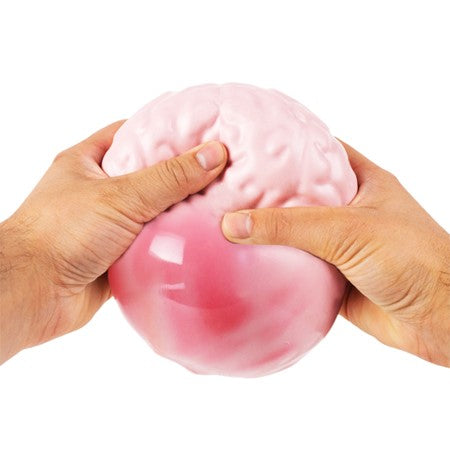 Wow! What a relief! Just squeeze and knead this giant stress ball to experience true tranquility. Simply squeeze, knead, and furiously pound on this soft oversized stress ball and you might just find some kind of momentary tranquility in your life.
Slip these finger poppers on your fingers, then stretch and compress the tube for fun, satisfying and sensory stimulation. This finger fidget ring can help relieve stress and help manage anxiety, frustration, agitation, boredom, and excitement.
Take a break from your stress inducing phone and relax with Infinity Cube. A fidget break while studying or working will relieve the built up anxiety and stress, clearing your mind to tackle that project.
Filled mini spheres in hot neon green. It's visual... it's tactile... it's irresistible. The "squeeze" will calm you down and the colors with make you smile!
These cute lobster pop tubes are fun and functional sensory toys that pop, stretch, retract and bend making them the go-to toy for playtime.
Snappable tubes make a popping sound as they are flexed back and forth. Can be popped, stretched, bent, and connected together. 
Fidget with Tangles in the dark! Glow in the Dark Tangles radiate light! Twist and turn it, you'll be amazed at how fun fidgeting with glowing Tangles can be! Collect them all!
Fidget in style with the Tangle® Jr. Gems collection! Each radiant colourway has a sparkling, iridescent finish! Collect them all!
Tangles with a colorful twist! These tie-dyed inspired colorways are the perfect addition to any Tangle collection! Collect them all!
Twist. Tangle. Fidget. Anywhere! The new Tangle Phone Fidget is the ultimate 3-in-1 phone accessory! Use as a phone stand or in your hand for capturing the perfect selfies! Just Peel. Stick. And Fidget!
A surprise Mystery Charm adds a fun twist on creating custom wearable Tangle® jewelry that matches your unique style.Tangle Charms add a little glimmer and a ton of fun! Wear, share, and trade with friends!
The tangle charms look great wrapped around the wrist. Combine two Tangles for a necklace or separate them for loop earrings.
Check out more fun fidgets.